Innosphere's CEO, Mike Freeman, and CSU's Energy Institute director, Bryan Willson, join forces to advance innovation in Colorado's climate solutions sector
Mike Freeman and Bryan Willson are collaborating to plan, develop, and execute a growth strategy for energy innovation clusters throughout the region in partnership with public, private, nonprofit, and higher education partners, and with support from the Collaboratory – Colorado's inter-institutional partnership among CSU, University of Colorado Boulder, Colorado School of Mines and the DOE's National Renewable Energy Laboratory.
About Mike Freeman

Mike Freeman has extensive public, private, and nonprofit sector expertise. Mike is the CEO and General Partner at Innosphere Ventures. Innosphere is a 501c3 science and technology based incubator that serves around 40 startup companies annually, employing around 300 people. Innosphere also operates a seed-stage/A round venture capital fund focused on investing in the Mid-America Mountain Plains region. Mr. Freeman is responsible for Innosphere Ventures operations, finances, strategy, and execution. Innosphere supports high growth potential startup companies in Colorado and provides targeted venture capital investment into select client companies. Innosphere is Colorado's longest-standing and most successful commercialization program and has earned the distinction of being the technology incubator for Colorado State University, University of Colorado, Colorado School of Mines, and the National Renewable Energy Lab. Innosphere has operations in the three most important technology centers (Boulder, Denver, Fort Collins) in Colorado's growing entrepreneurial ecosystem.
Mike Freeman has more than 30 years of public sector, private sector, and nonprofit sector economic development expertise. Mike has led Innosphere Ventures as CEO for the past decade, where he's grown the organization to national significance. Mike was instrumental in forming three growth clusters in Colorado in the following industries: biotechnology, cleantech, and water technologies. He has extensive experience in cluster strategy and is widely known for supporting Colorado's innovation ecosystem.
About Bryan Willson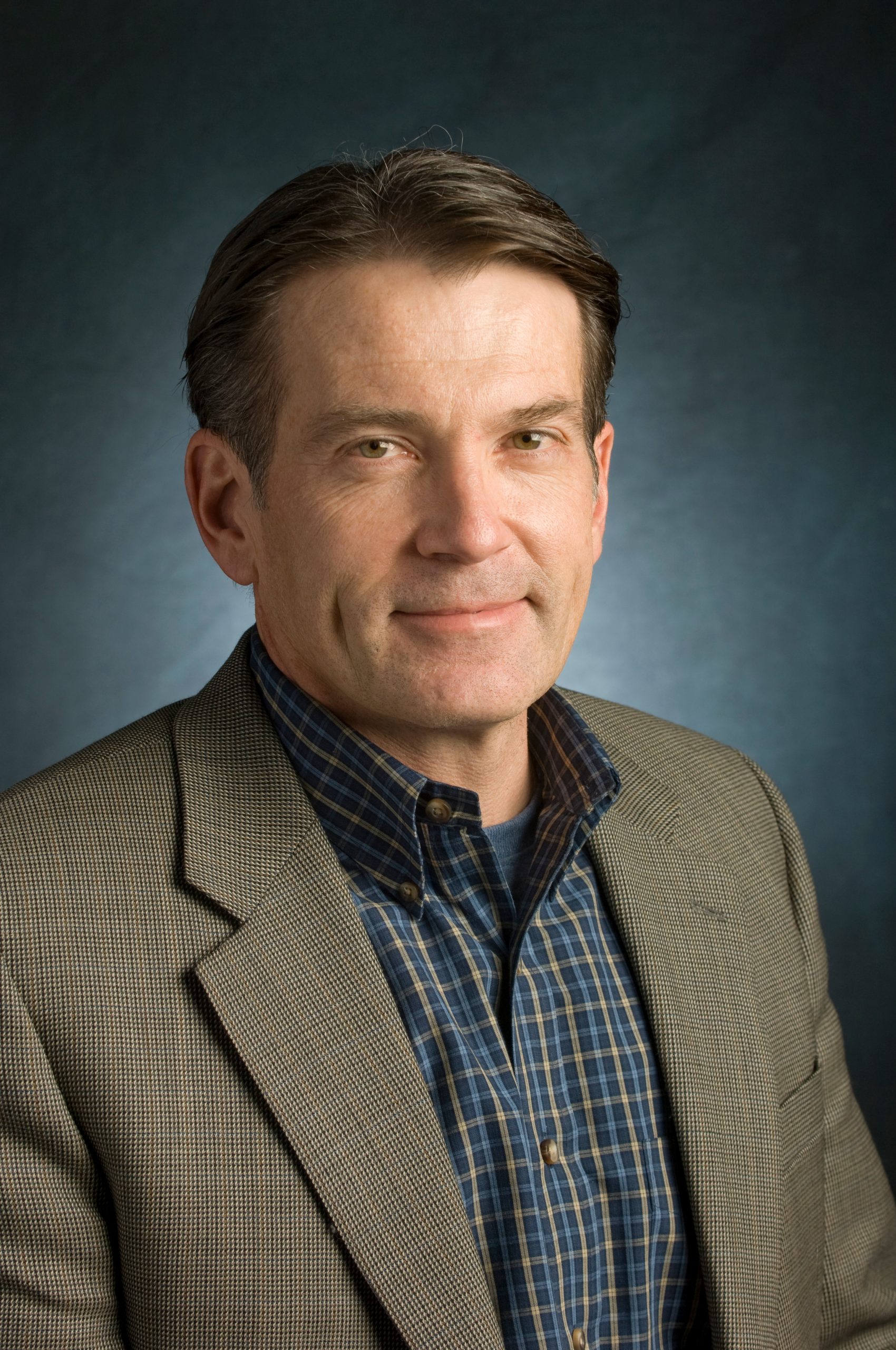 Dr. Willson is Executive Director of the Energy Institute at Colorado State University, and the Bryan Willson Presidential Chair.
He served as a Program Director at ARPA-E (Advanced Research Projects Agency – Energy), from 2012-2016 and continues to serve as a consultant / advisor to the agency.  Dr. Willson has worked for over 25 years to develop and deploy large-scale technology solutions related to energy, air quality, and human health.
As an entrepreneur, Dr. Willson is co-founder of: Envirofit International, a global company that has developed solutions for clean mobility (direct injection retrofits for 2-stroke cycle engines) and is now manufacturing and distributing clean cookstoves in the developing world; Solix BioSystems, a developer of large-scale production systems for algae-based fuels and specialty chemicals; and Factor(e) Ventures, a venture development firm supporting early stage ventures working on access to energy in the developing world. In his university role, he has helped to launch or enhance numerous other companies.  His research laboratory, the Engines & Energy Conversion Laboratory, has made important contributions in many areas, including: internal combustion engines, oil & gas production technology, advanced electrical grids, advanced biofuels, technology for the developing world, and advanced building technologies.  Dr. Willson has worked in over 40 countries.